If you're going to put the time and effort into online advertising then you need to have some knowledge as to how to achieve the best results. One does not really want to indulge in trial and error too much with this type of business building.
Here are a few tips that one can implement that will help to cut down on the many different mistakes that can be made when one is first getting into online advertising.
Know Your Target Market
If you are going to be running an online business, you need to know the market that you want to reach. This is critical to anything that is done online when one is selling products and services. It even includes those online entities that are educational.
Using the Right Resources
It is worth taking the time to see which resources are available to promote online advertising. There are many opportunities to use both free and paid online advertising. Most often, a new business does not have a large budget for their advertising portfolio. This doesn't mean that they cannot use online advertising to be successful. There are many free platforms, but keep in mind that the concept of online advertising in its presentation is going to be the same. This applies no matter what platform is being used.
Keyword Research
When it comes to online advertising, the content of the ad plays a critical role. That content is usually quite short in the ad copy. It means that the most important keywords must be utilized to have the greatest impact. Although you are not going to want to use nega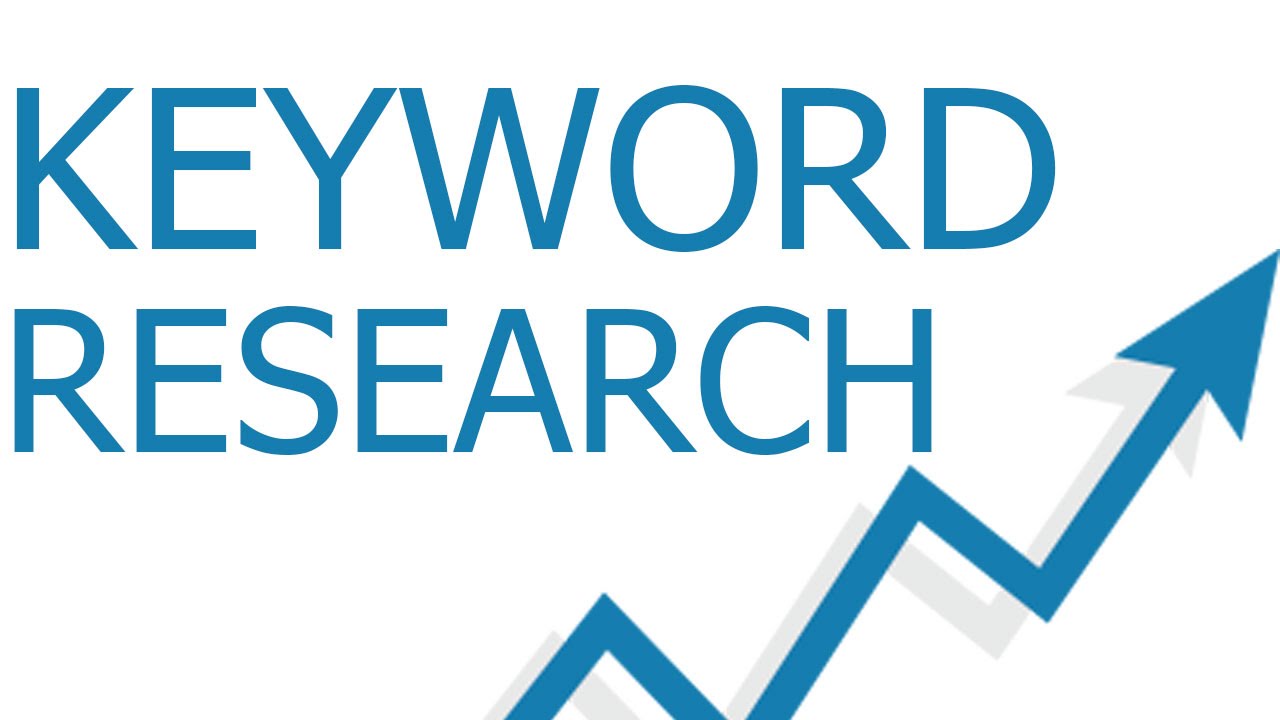 tive keywords in your ad copy, you need to be aware of what these are so that you can avoid them. Planning the ad copy is important. Make sure to do your research into effective keywords to be successful.